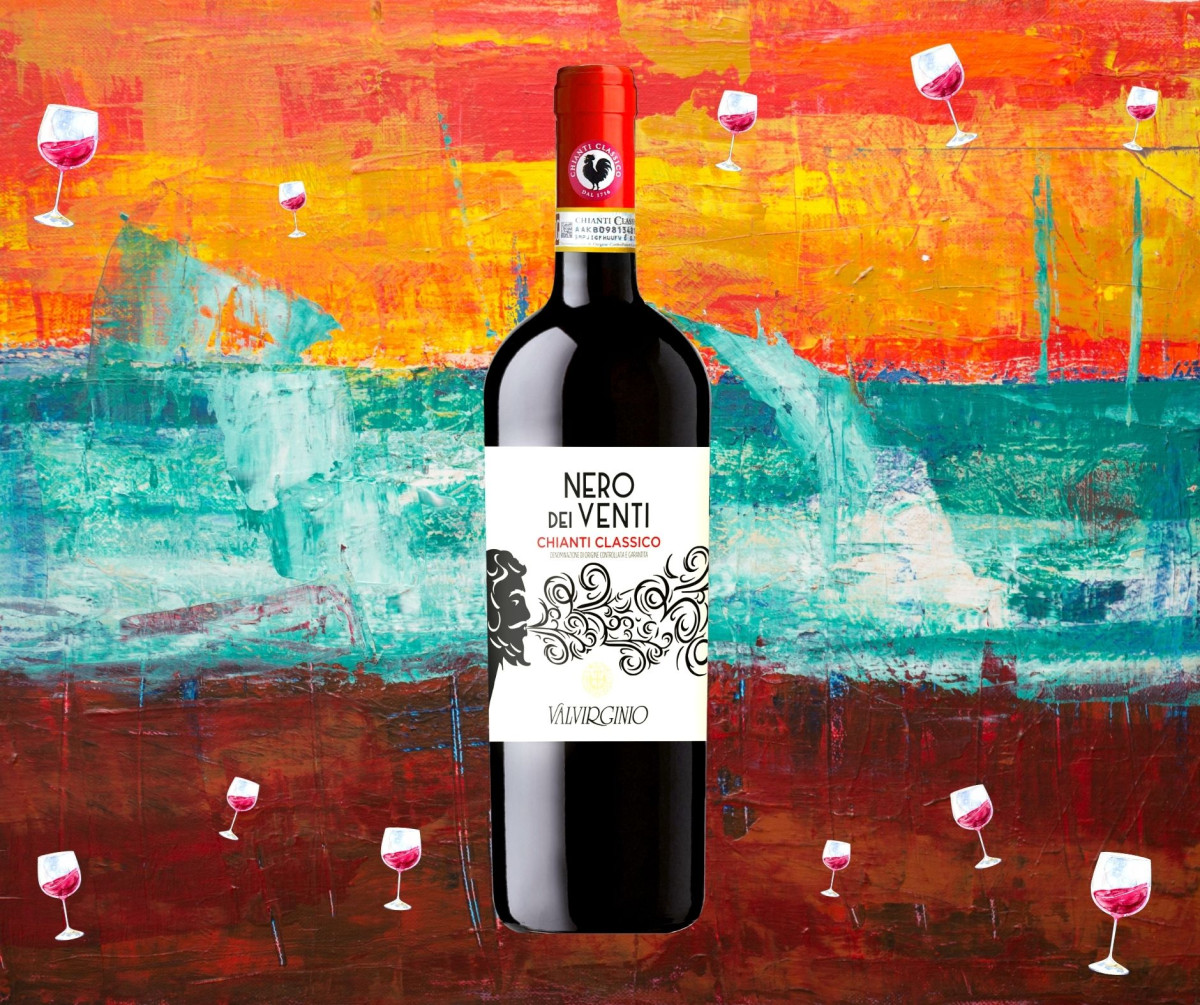 Una realtà cooperativa quella della Cantina Sociale Colli Fiorentini che crede nella viti-olivo coltura e che ha il suo centro di produzione nella valle bagnata dal torrente Virginio, situato nel comune di Montespertoli; la cooperativa, istituita nel 1972, ha acquisito la cantina sociale Colline d'Elsa nel 1988 e può contare su 850 produttori che hanno terreni nelle zone di produzione del Chianti Classico DOCG e del Chianti DOCG, riuscendo ad offrire vini caratterizzati dall'ottimo rapporto qualità prezzo.


Il Chianti Classico Nero dei Venti è un blend di sangiovese, canaiolo, malvasia nera, colorino, merlot e cabernet sauvignon. Le uve, provenienti dai comuni di Greve in Chianti e San Casciano Val di Pesa, ove sono ubicati i vigneti dei soci della cooperativa, vengono vendemmiate manualmente e a seconda delle annate la macerazione può protrarsi anche per 25-30 giorni; il vino ottenuto affina in parte in piccole botti di rovere francese per circa 12 mesi e in parte in acciaio. Nel bicchiere spicca il colore rosso rubino intenso, aprendo al naso su note di piccoli frutti scuri, viola, tabacco, rosolio; in bocca il sorso è ben equilibrato e piacevole, con trama tannica perfettamente integrata e scia finale sapida.
Che ne direste di sceglierlo per accompagnare un piatto di tagliatelle al sugo di cinghiale?
Cantina Sociale Colli Fiorentini is focused on improving the vine-olive cultivation in a blessed territory and it has its production center in the valley where Virginio river flows, located in the municipality of Montespertoli; the cooperative, established in 1972, acquired the Colline d'Elsa winery in 1988 and nowadays it can count on 850 producers who grow vines in the Chianti Classico DOCG and Chianti DOCG areas, offering wines characterized by excellent value for money.
Chianti Classico Nero dei Venti is a blend of Sangiovese, Canaiolo, Black Malvasia, Colorino, Merlot and Cabernet Sauvignon. The grapes, coming from the municipalities of Greve in Chianti and San Casciano Val di Pesa, where the vineyards of the cooperative members are located, are harvested manually and depending on the year, maceration can last for 25-30 days; the wine obtained is partly aged in small French oak barrels for about 12 months and partly in steel tanks. Deep ruby red, olfactory notes of red fruits, floral, spices. Dry, medium acidity and tannins, high alcohol, full body, medium intensity and finish, a very pleasant sip!
Try a glass of this delicious Chianti Classico with a dish of tagliatelle (homemade paste) seasoned with a wild board ragout.