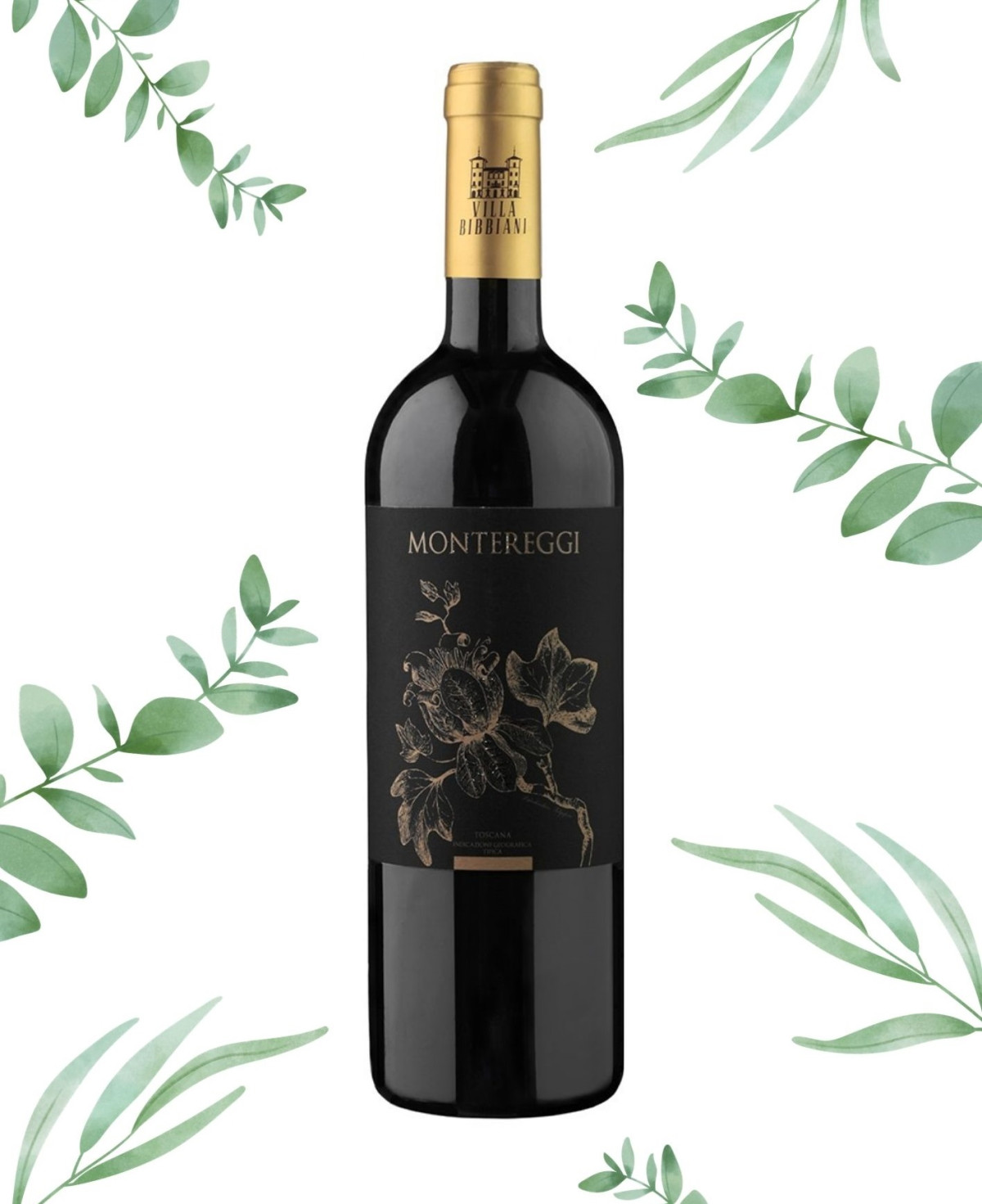 Villa Bibbiani, una prestigiosa e storica realtà vitivinicola delle colline del Montalbano, tra Firenze ed Empoli, ha ripreso la sua attività nel 2018, dopo aver ristrutturato la cantina e aver chiamato come collaboratore enologo Leopoldo Morara. Il recupero della tenuta è stato possibile grazie all'attuale proprietario, George Mc Carroll Rapier III, che ha realizzato il sogno di produrre vino in questo angolo di Toscana che affascina per la natura rigogliosa, la produzione artistica e la grande operosità degli abitanti.
Questo Cabernet Sauvignon in purezza proviene da un vigneto che si affaccia su di un sito etrusco, sulla collina di Polignano, il cui suolo è ricco di arenaria e galestro. La vendemmia è eseguita manualmente; successivamente viene vinificato in acciaio e affina in barrique di rovere francese per 8 mesi circa seguiti da altri 6 in grandi botti da 25 hl. Manto rosso rubino intenso e profondo. Ventaglio olfattivo che apre su note di foglia di peperone verde, ciliegia marasca, ribes nero, lieve speziatura dolce. La bocca è disegnata da un tannino preciso che accompagna la componente alcolica in un sorso decisamente piacevole. Finale con guizzo sapido su note fruttate. Perfetto con un cosciotto di agnello al forno con purea di patate al tartufo.
Villa Bibbiani, a prestious estate located on the Montalbano hills, between Florence and Empoli, has restarted the production of fine wines in 2018, after the renovation of the cellar and the collaboration with the oenologist Leopoldo Morara. This project started thanks to Mr. George Mc Carroll Rapier III that wanted to make his dream come true: producing wines from a unique territory, where nature, art and the industriousness of the people make the perfect match.
This wine is made from Cabernet Sauvignon grapes, cultivated in a vineyard located on the Pulignano hill, overlooking the archeological Etruscan site of Montereggi. The soil is rich in galestro (typical of this region) and sandstone. After the manual harvest, grapes ferment and macerate in stainless steel tanks; maturation takes place in French oak barriques for 8 months, followed by 6 months in 25 hl wooden casks. Deep ruby red with olfactory hints of black fruits, herbaceous, tobacco and cloves. Medium acidity, medium tannins, high alcohol. Full body, medium + intensity and medium finish. It has a nice aging potential.
Perfect pairing with baked leg of lamb with truffle mashed potatoes.