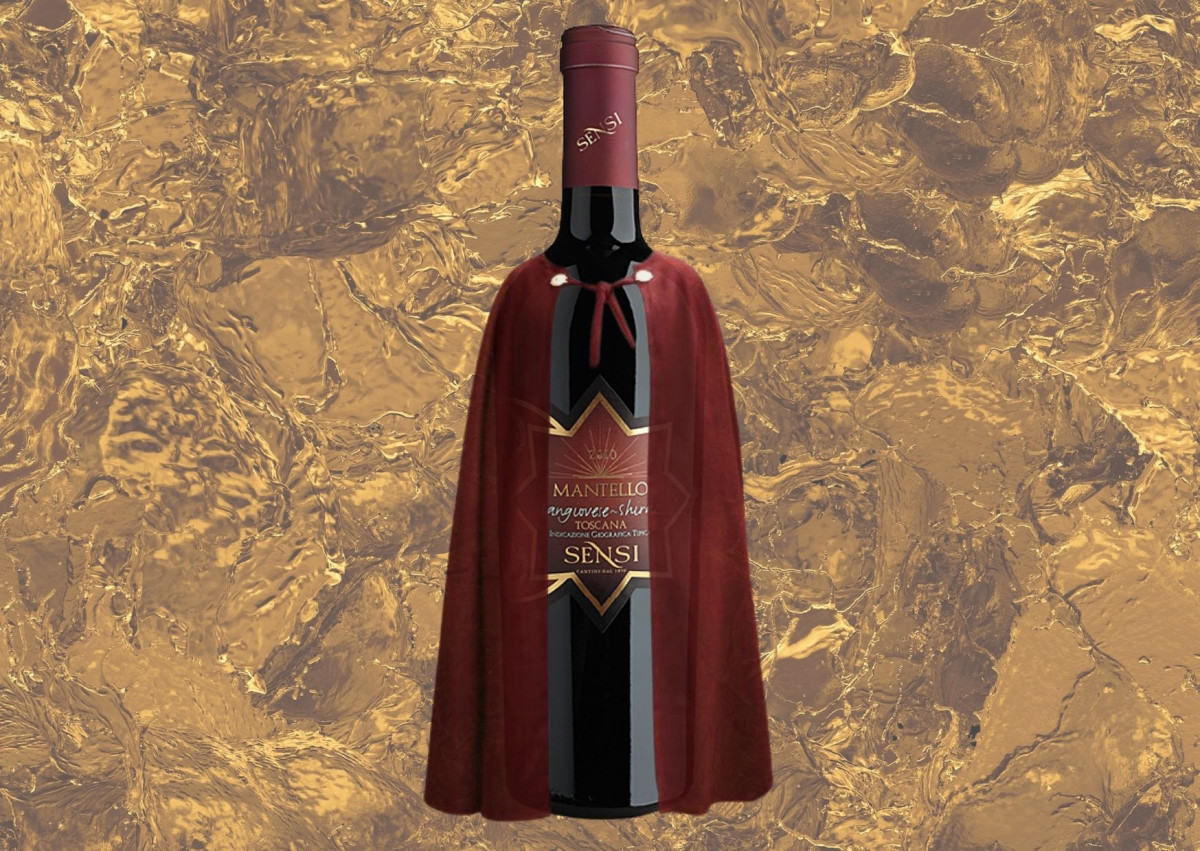 La storia di questa azienda inizia nel 1890 grazie a Pietro Sensi che iniziò la commercializzazione del vino che veniva prodotto nelle due Fattorie di proprietà: Tenuta del Poggio e la Fattoria di Calappiano, che fu residenza di caccia dei Medici nel Cinquecento.
Nel corso degli anni e del susseguirsi delle generazioni, sono state acquisite altre realtà produttive nelle zone di Siena, Montalcino, Bolgheri, Scansano e San Gimignano: grazie alla cura e all'esperienza dell'enologo Lorenzo Landi vengono cesellati vini che raccontano il territorio dal quale provengono, esaltando le tipicità dei vitigni.
Si sono inoltre aggiunti vigneti in Puglia, Sicilia, Veneto e Abruzzo, in cui le uve autoctone vengono coltivate con rispetto e attenzione.
Una famiglia che ha sicuramente dimostrato passione e una grande determinazione nel portare avanti i progetti anche nelle situazioni più dolorose della vita, a testimonianza di un sincero impegno nel mantenere sempre uno standard di alta qualità in vigna e in cantina.
Toscana Rosso IGT Mantello è un blend di Sangiovese e Syrah: dopo la fermentazione, che avviene separatamente, affinano insieme in botte di legno per 6 mesi.
Manto rubino intenso e compatto; al naso si apre con sentori di frutta rossa matura ciliegia, prugna, gelatina di mora, una speziatura che ricorda la vaniglia e la cannella, cenni di tabacco Virginia. Al palato si apprezza una elegante trama tannica e una buona avvolgenza, di buona intensità e persistenza con chiusura su note speziate.
Consigliato in abbinamento con l'anatra arrosto.
The History of this estate started in 1890. The Sensi family owned two farms: Tenuta del Poggio and Fattoria di Calappiano, which was the hunting lodge of the Medici family. Over the years the family acquired more Vineyards within the area of Siena, Montalcino, Bolgheri, Scansano and San Gimignano in Tuscany. Thanks to the experience of the Oenologist Lorenzo Landi, the well-crafted wines are remarkable for their taste and aromas.
Native grapes have been cultivated in the New estates in Puglia, Sicily, Veneto, and Abruzzo!
The Sensi family has certainly demonstrated a great passion moving forward even in the most difficult situations in life: they maintain high quality standards both in the Vineyards and in the Wine cellars.
Toscana IGT Mantello is a blend of Sangiovese and Syrah: each grape ferments in separate tanks until the blending, then it matures in wooden casks for 6 months.
Deep ruby red, Olfactory Notes of ripe red fruits, plum, BlackBerry jelly, cinnamon, tobacco, and vanilla.
Dry, medium acidity, medium +tannins, high alcohol, medium + body, medium+ intensity and medium finish. It can age well.
Very nice pairing with Roasted Duck.